Low maintenance, fully insulated....foam sandwich construction. Engineering specs for nationwide building consent. Hassle free connect to power, water, drains.
---
UNLESS WE THINK AND WORK OUTSIDE THE SQUARE – NOTHING WILL CHANGE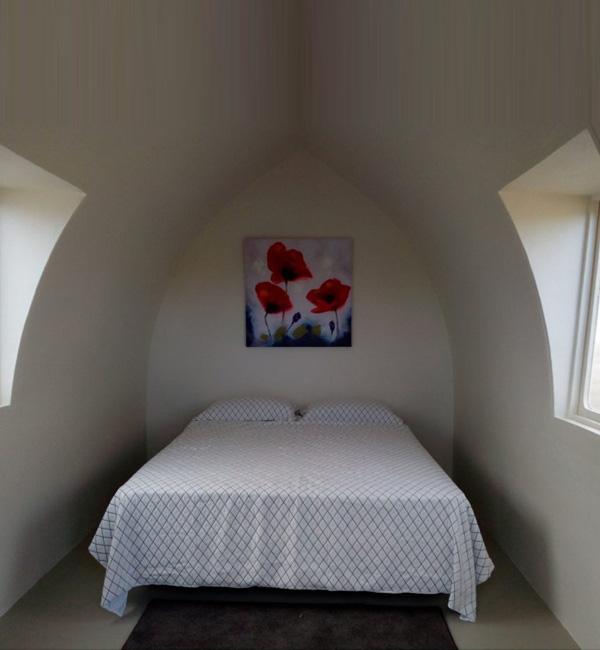 ---
BREEZEPODS, AFFORDABLE, MODERN, COZY
---
BREEZEPOD STEPPING STONE COMMUNITIES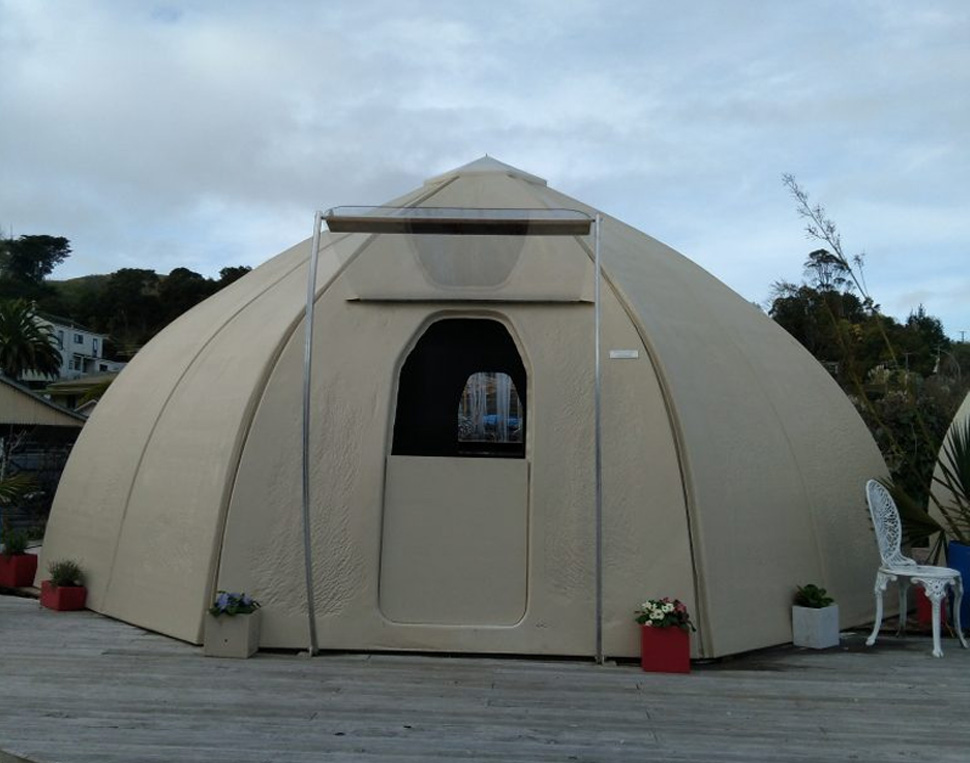 BREEZEPOD
POP-OUTS
We have three sizes of pop-out pods, 6 sqm, 16 sqm, & 30 sqm
INSULATION: NZ R Value 2.2 – 2.4 USA R value = 10
ASSEMBLY: Very quick to pop-out, few tools required
LIFESPAN: 50 years plus
LOW MAINTENANCE: Paint only
STRENGTH: Rigid structure, handles high winds,
LOW COST: Very competitive pricing from $600 sqm
COLOUR: Paint to suit your scheme, acrylic
UNIQUE AWNING ENTRY SYSTEM: 1, Stays on the building when folded 2, flexible and tough Poly-carbonate windows 3, The wide awning formed keeps the rain out 4, half door bottom, can remain closed
SHIPPING: The dimension of the folded pod is 2.33 wide and will stack in numbers within container dimensions, depending on the model you can fit good numbers into a container for economical shipping.
BETTER FOR
THE ENVIRONMENT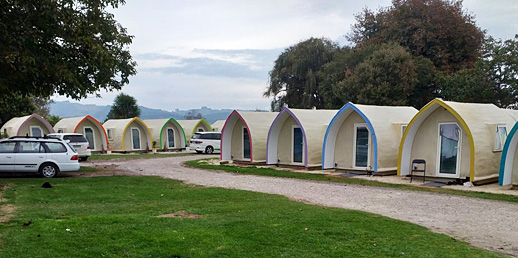 "THE WORLD NEEDS SAFE HOMES. WITH OUR PATENTED TECHNOLOGY – CAN WE MAKE A DIFFERENCE? – OF COURSE WE CAN." […]
Contact Us
REVOLUTIONARY HOME
Breezepod™ is the new housing revolution from New Zealand. It is durable, costeffective and weather proof.
We manufacture the housing off-site, saving you valuable time. The main shell structure is easily assembled in a matter of hours.The building is 100% solid from the moment it is connected by our specially developed fixings. We lock each section together so strongly – We were blown away, yet our homes stayed put. We're proud of the strength of our homes and know you will be too. Your free time should be enjoyed and not spent on maintenance.